In his book Content Inc, Joe Pulizzi describes a visionary approach to making a business, one that's becoming increasingly influential as KOL bloggers establish their own multi-million dollar companies. It entails building a marketing channel before selling products. This flips conventional business strategy on its head. The channel-first blueprint is extremely valuable right now because social networks have made it easier than ever to develop relationships with potential consumers to understand their needs before a product is sold.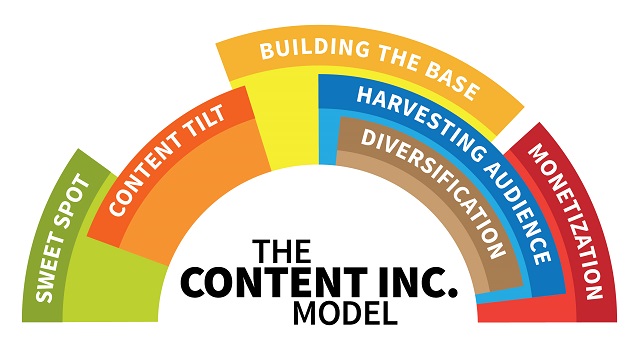 The concept is simple: A brand or individual creates great content for a niche audience. That content and audience  areyour bedrock. Direct monetization is the garnish on top — it can be experimented with and changed, while the connection to your core community remains. But making great content takes legwork, persistence, and social savvy.
KOL Bloggers and Influencers are marketing channels unto themselves
They're influential because they've already honed and popularized their content. Read this article the find out how to build a business like KOL.
If you've got the gist of what being an influencer means, you're ready to see how three of China's most successful KOL bloggers monetized their marketing channels to build their own brands. If you're not using KOLs in your marketing strategy, prepare to see your business replaced by one they'll build themselves