In marketing, the cost of 1000 impressions is a key method of pricing ads, and brands have several ways to gauge China influencer marketing CPM. The medium is the message: Impressions on social platforms can't be compared directly to SMS or email views. Nevertheless, we can begin to understand the right situation to leverage influencers vs. emails vs. texts with the help of some stats and examples.
Where do SMS and email marketing fit in China?
More brands are advertising with email and SMS in China despite the popularity of WeChat. The average user can feel inundated by constant messages from companies.
China SMS and email marketing in action
Big changes occurred in 2006 and 2015. The government enacted anti-spam laws for email and SMS marketing which set new requirements for advertisers. One rule calls for labeling emails with "ad" in the subject line.
It's important to remember that a much wider range of content counts as "advertising" under Chinese laws than US laws. SMS ads have to navigate even more rules than emails, all designed to regulate a seemingly endless torrent of messages hawking offers and discounts.
Yet 36% of Chinese companies have tried SMS marketing, and its adoption is still increasing. Bonus email (We'll get to email later, which is facing uphill battles on all fronts)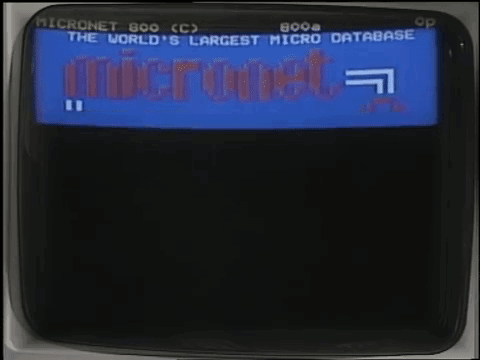 Email marketing in China
Does the abundance of ads mean a lucrative opportunity? Yes and no.
Bulk SMS advertising in China costs about $0.03US – $0.04US if you purchase 10,000 messages. The delivery rate is 85-90%, and open rates for SMS are high — around 98%. Ideally, 8820 recipients will see your ad (in the package of 10,000 messages) for about $340. The expected CPM is 38$. Spoiler: Compared to China influencer marketing CPM, SMS impressions are enormously expensive. The main benefit of SMS advertising is its 20-25% click-through rate.
But things aren't so simple.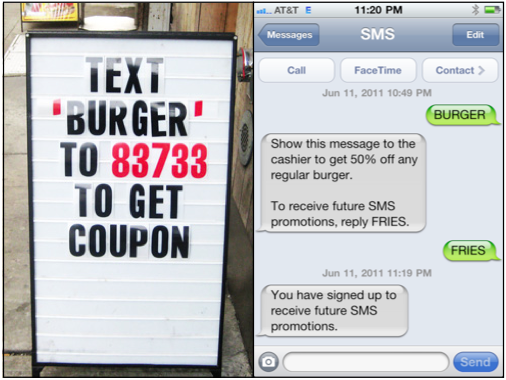 Remember those anti-spam laws? We're assuming you already have a verifiable recipient list or your SMS strategy includes a campaign to build one. Also, messages must include a "convenient and effective" way to cancel future texts without obstacles.
In other words, brands should have an existing relationship with their recipients, and an innovative SMS strategy to sustain it. Large companies have gotten value from texting, like Lacoste with their win a trip to Hainan campaign. The term "impression" is tenuous in this context because all the receiver sees is text or a QR code. Note: Much legwork must be completed before a company can do SMS outreach effectively, and not be part of the barrage of text messages.
China influencer marketing CPM depends entirely on the influencer with whom you work.
High click-through rates for SMS ads can be useful for larger brands to convert leads or retain customers. On the other hand, China influencer marketing is flexible because of the diversity of the relationships possible. A retail company seeking exposure won't create a plan like a tech firm wanting users to become advocates. The KOLs they scout will be different. Their China influencer marketing CPM will vary.
Let's look at two examples.

@姚Rebecca on the ParkLU Marketplace
Rebecca Yao Yao is a Shanghai-based beauty and fashion influencer. A sponsored post on her Sina Weibo account has a CPM of roughly $0.25US.

@方小叶 on the ParkLU Marketplace
Fang Xiaoye is another Shanghai-based KOL. Her following is smaller than Rebecca's. She covers the more specific niche of parenting and kids' fashion. A post on her Sina Weibo account garners a CPM of $0.83US.
Several critical variables will determine a brand's China influencer CPM. If you're targeting a more specific niche, as in Fang Xiaoye's case, more expensive CRM isn't necessarily worse. This is particularly the case for industries where the trust KOLs command carries a premium, such as travel. A big part of the untold story is the value of the creative made by the influencer. How much do you pay your marketing team? I'll leave the TOTAL CPM math to you.
Bonus: What about emails?!
By all accounts, it's not looking good for email marketing in China. While click-through rates in Western countries can, at best, average up to 5%, the figure is less than 1% in China. Over here email is simply the snail-mail of the future.
"Email rates are stagnant in China due to issues with email service providers, firewalls, and security. Part of implementing a global strategy is recognising the best way to reach users in each country. In China, all signs point to WeChat, the highest source of internet traffic in the country with over half a billion active users, according to Tencent's March 2015 report."